Before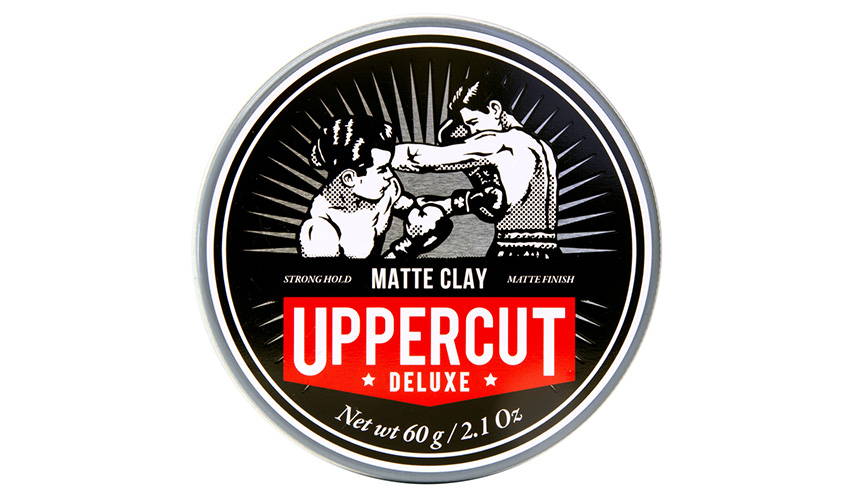 New!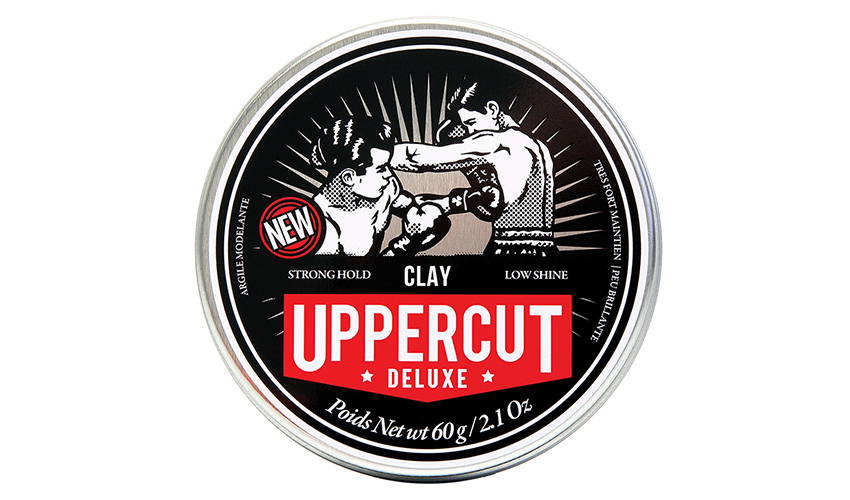 ABOUT THE BRAND
Uppercut is a brand from Brisbane, Australia, and I first used it in the earlier days of my barbering career back in about 2011. It is also one of the first few brands of pomades that I have used that was brought in to Singapore.
Having met the guys from there including the owners, I know they take pride in their work and they are people and also a brand that I would love to work with, and also be proud to be a part of. Having been a fan of their pomade, I always look forward to their new products, especially after hearing about the new clay and trying it out first hand. I'm a sucker for smells generally when it comes to products, so I was interested to experiment with the product more.
WHY IT'S AWESOME - WASHABILITY
So yes, they wash out easily. As someone styling my clients' hair all day, the last thing I want is a hard to wash out product that leaves residue on my hands; definitely an advantage to using this product if you're a barber.
Most people would say "No, I don't wish to use clay" and they say that because it's usually tough to wash them out; be it your hands or your hair (a tip would be to use a conditioner to rinse it out).
But not for this one (do take note this is not the old clay that Uppercut had, they've revamped it so dissociate yourself from whatever memory you have from using the old one)!
SCENT
The product is grey and smells like mild sour plum to me (or the Daimon Number 5) although it is described as a wood and leather scent, which is a nice scent.
APPLICATION
It's not tough to dig in but has some hardness and density to it for sure, which are traits of a clay (usually wax and paste have got that slightly spongier feeling to it and your fingers feel like they are strong enough to poke through the product all the way to the bottom of the container).
It's fairly sticky and easy to spread through in the hands and fingertips, and transfers well onto the hair; pretty much short to medium length hair (not shoulder length but slick back kind can).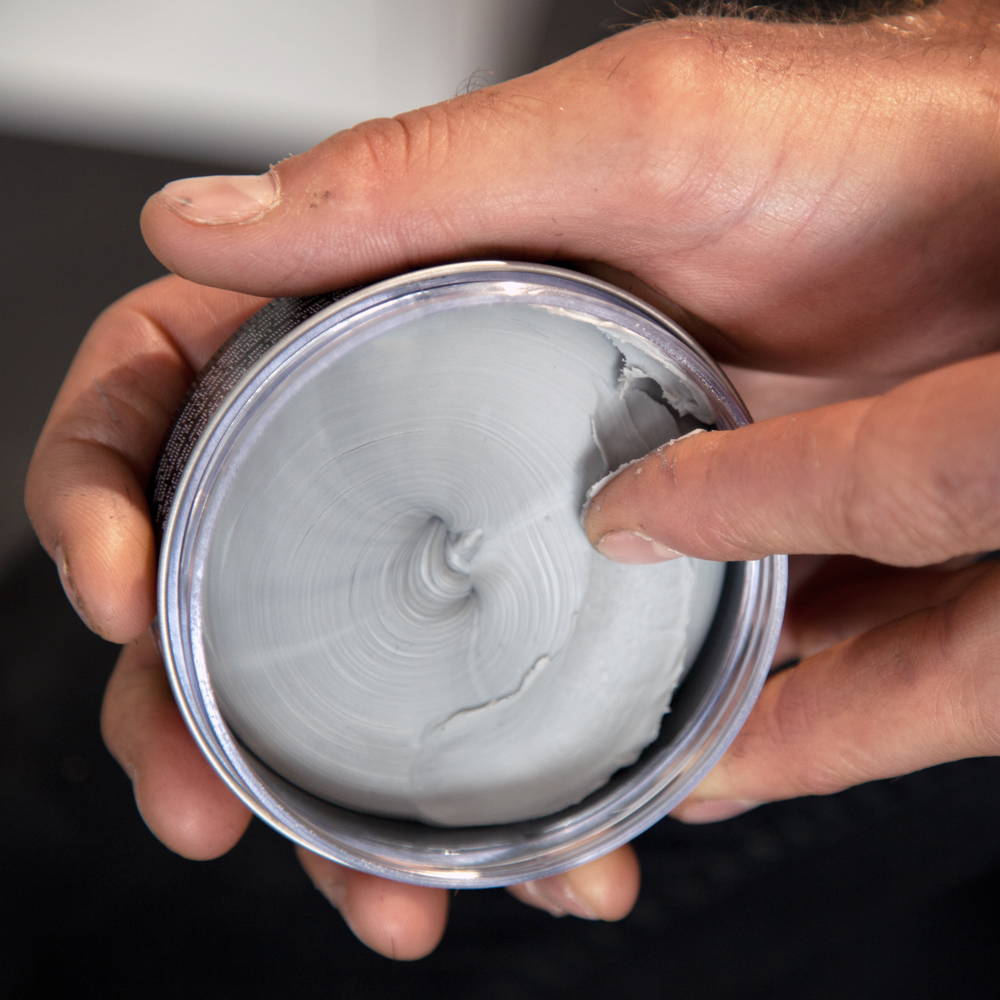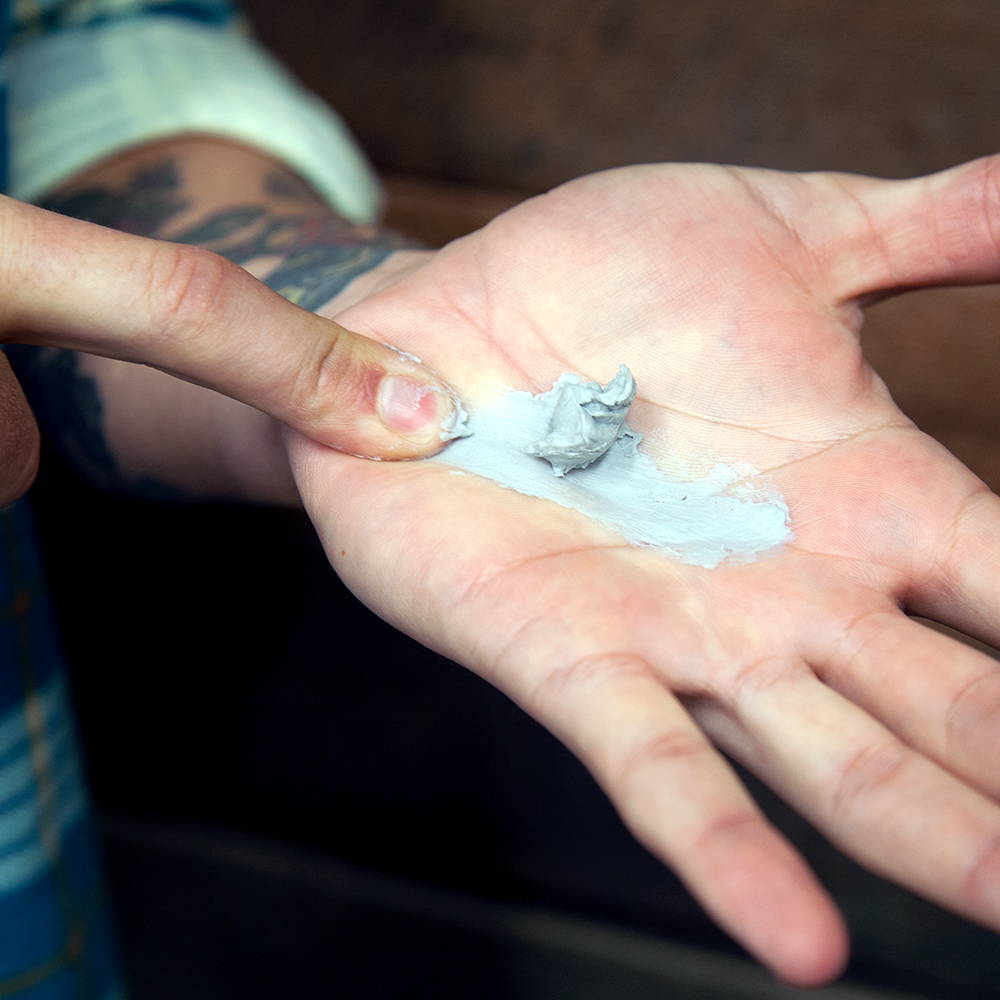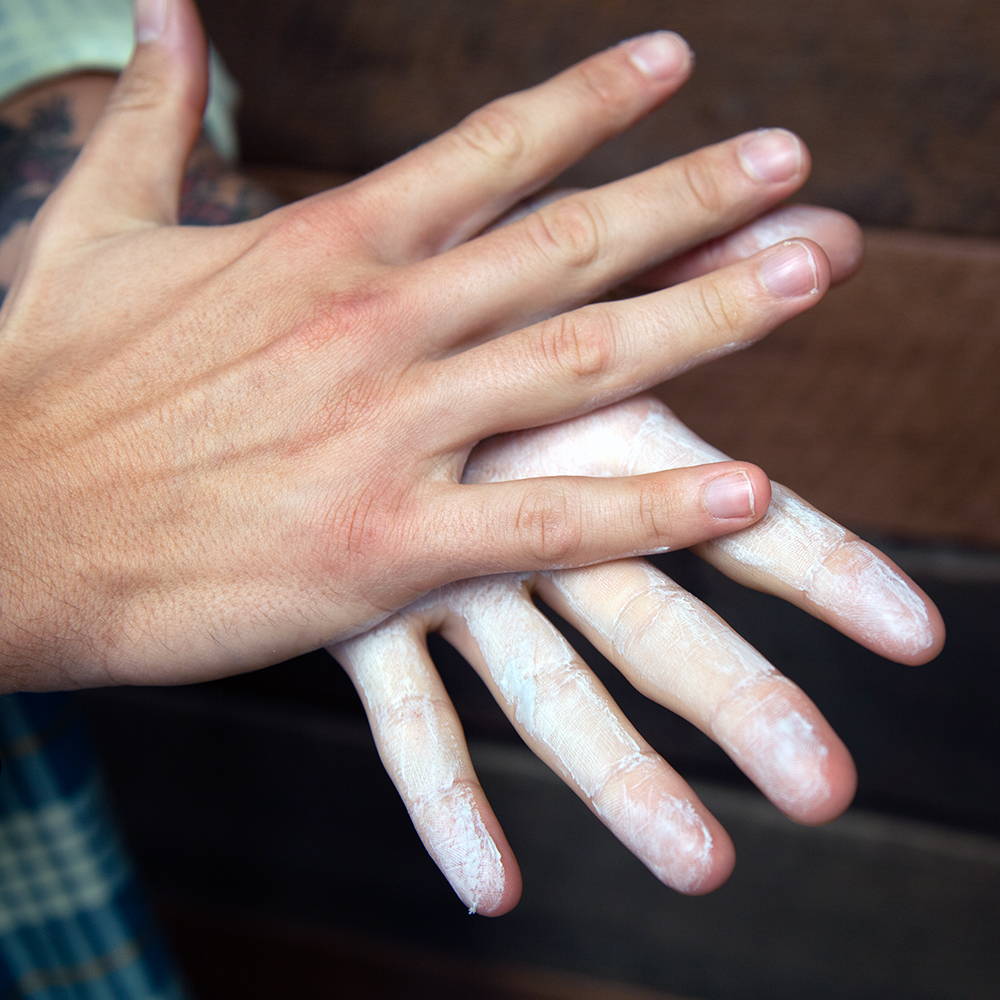 INGREDIENTS
Bentonite and Kaolin Clay extracts are added to remove impurities from the hair.
The ingredients used also bring an anti-humidity complex to the formula allowing the product to maintain its structure when exposed to low levels of heat heat – be it in the gym or even just a hot day.
PERFORMANCE
It's reworkable; meaning it doesn't set, and you can brush your hands through your hair without that crazy tugging feeling.
Overall, this clay is strong hold, gives a natural finish and is washable, definitely in line with the natural textured look you are looking for.
COMPARISON
I think the closest product to this would be the Layrite Cement Clay. When I use the Cement Clay, it feels like there's a layer of product I can't spread so easily, and leaves a hard to wash out residue; not for the Uppercut Deluxe Clay though.
MISC
I've also tried using it as a moustache wax for my handlebar and it works and looks very well; having the product in grey also means there won't be white residue at all, not like this has any residue to begin with.