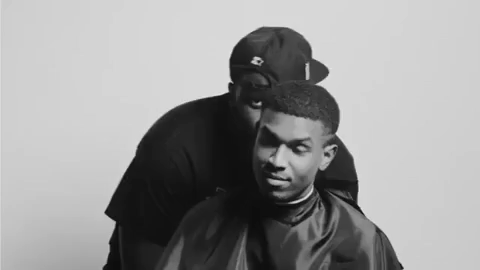 INTERESTED IN WHOLESALE ?
Truth be effing told, we prefer distributing what we sell to only barbershops. The brands we distribute below are the ones who had our back for more than 10 years. But we are not that smart or rigid. Its good that you run a barbershop and you wanna sell with us, but if you sincerely believe in what we believe in and want to grow together ? Hit us up, we can talk. We are already selling in Tangs at Vivocity.
We dont bite.
Thank you for your interest in our products! Please complete the form below before we follow up with the Price List. Do contact us at 1 800- GEY LANG, +65 8228 9063 or dontpanic@thepanicroom.com.sg if you need any information on Wholesale. Local or international. Thank you for reading.
Close