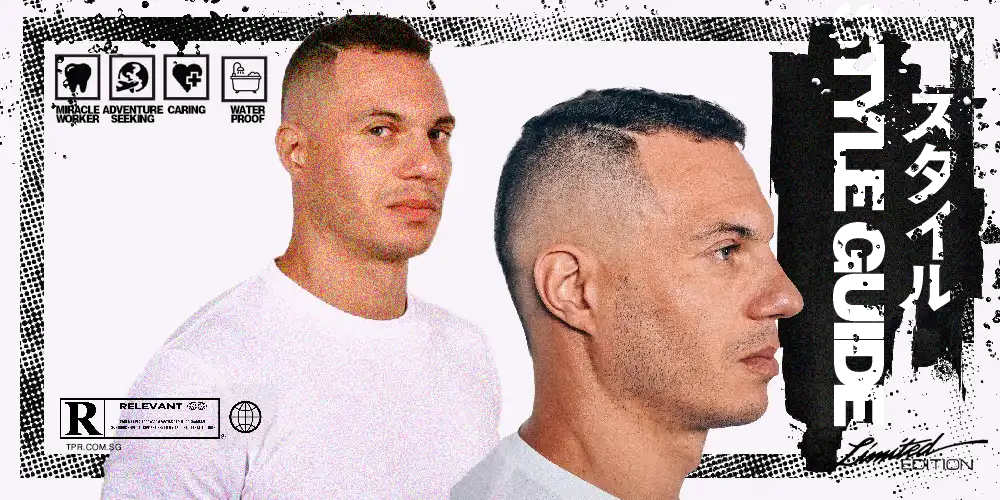 Being constantly in the gym and sweating like a dog but still having the need to look good.
This is style is build on that train of thought. You need to look good to impress and just feel good about it because all people in the gym are watchin you too.
fuss free no bullshit
perspiration 24/7
tidy and simple kinda jams with 0% sugar and no ice
UPPERCUT DELUXE STYLING POWDER
There were real feedback from our clients who tried it for the first time at the barbershop. Some like it, some did not. But what you might not like, other people might like, so below are what people say one ...
eh its a bit weird leh put powder on the hair
it has a familiar hold and scent
absorbs my sweat when i take off my helmet
hold is better on clean hair
i like it better when i used on damp hair
hold is actually just nice for me
dont really need to blow-dry or a comb to style hair now
fast-hold
BEING IN THE GYM MOST THE TIME
Work or play, your life just revolve in the gym twenty four seven. But you still take hygiene and cleanliness seriously. That means you shower often and you want to smell nice. You want portable things you can bring in your gym bag hassle and leakage free. But you still need the product that you use to look and represent your unusual straight edge passionate gym life.
CHECK OUT OTHER STYLE GUIDE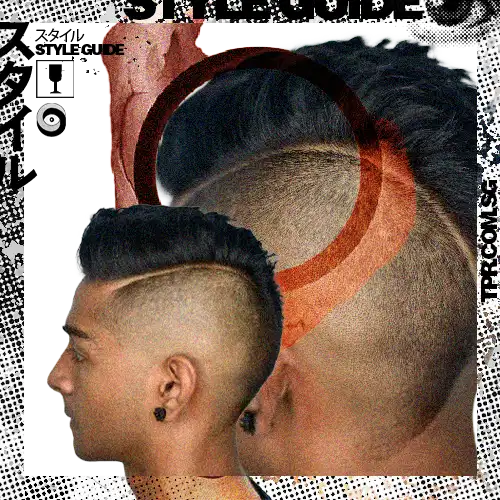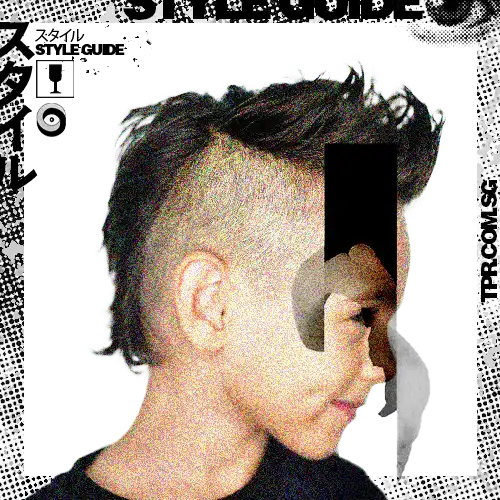 SIMILAR same STYLE things
You can probably check out other styling powder or hair cream and paste. These are the product type that might bounce in the same court.