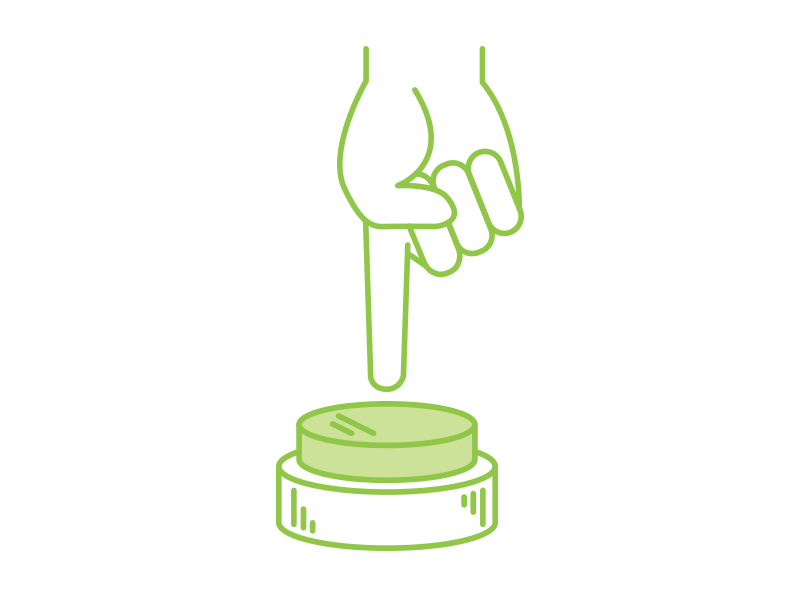 The Panic Room accepts return and exchange in the form of Store Credits,
with the following conditions:
1. Items were purchased either from our retail outlet at 311a Geylang Road, Singapore 389350 or online store, thepanicroom.com.sg
2. Items are accompanied with an original receipt
3. Orders are within 14 days of receipt
4. Items are in sellable condition with its original packaging undamaged
5. Items do not fall under the following categories:
- Sale items
- Gift cards
- Personal care products
(eg. pomade, moisturiser, shampoo, soap, razor blades, clippers, trimmers, shaver)
Unless the item comes with a seal and it is not broken
- Customised items
- Baby products
- Socks
- Photography products and accessories
All return and exchange will be in the form of Store credits, which can be accumulated in your user account and be used both at thepanicroom.com.sg or our retail outlet
Please note the following :
- Each receipt is only allowed a 1 time return
- All returns will be checked and compared to new products to ensure it is in a sellable condition before store credit is issued
- If you are unable to visit our retail store, a local pick up or an exchange can be arranged at your chosen address, with a fee of $15.00 SGD.
- International buyers would have to bear shipping to Singapore via our chosen courier partner, please contact us to organise the return via the following form under "Online Order Issues" with your order number:
https://thepanicroom.com.sg/pages/contact-us
Received a wrong or damaged item?
Contact us at 1800-GEYLANG or
via the following form with your order number https://thepanicroom.com.sg/pages/contact-us
HOW DO I RETURN MY ORDER?
1. Check if all conditions are met as per 'Exchange and Return Policy'.
2. Head down to our retail store at 311a Geylang Road, Singapore 389350 with the original receipt, or contact us via the following form under "Online Order Issues" with your order number:
https://thepanicroom.com.sg/pages/contact-us