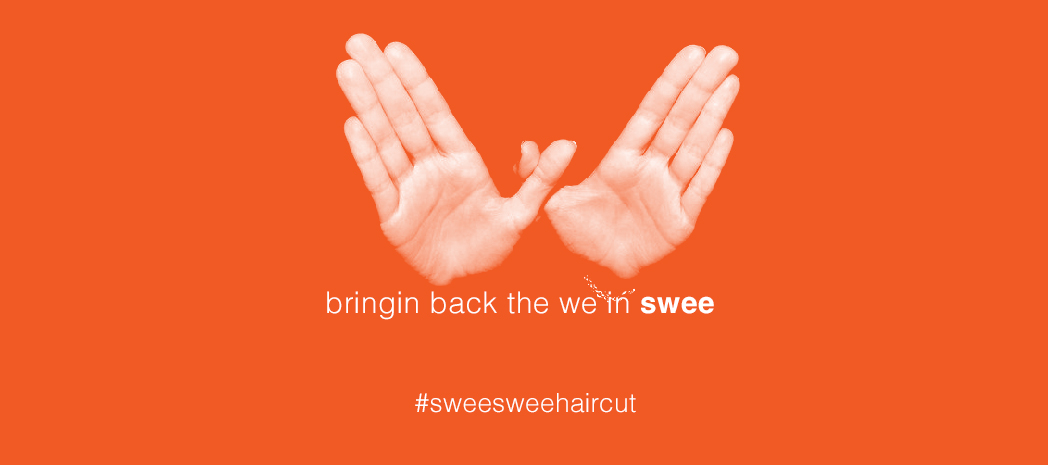 barbershop and retail (selected)
Yishun Central 1, #02-233 Blk 925, Singapore 760925
Yishun is man Hawoww, Fir and Alvin.
yishun is our training ground. thats why there is not cats there. we tend to be a little bit more serisous there. but that doesnt mean we are different. the songs we are listening to still remain the same in yishun and in geylang.
we offer training workshops locally and globally through our secret friends overseas or ourselves
are you interested in joining a workshop or hosting a workshop yourself?


want to connect with us to express your interest for work or internships?