DISCLAIMER 私たちは競争したり、何が最善であるかを伝えるためにここにいるわけではありません。私たちが知っていることを共有するだけです
coming soon
all
news
review
style guide
for barbers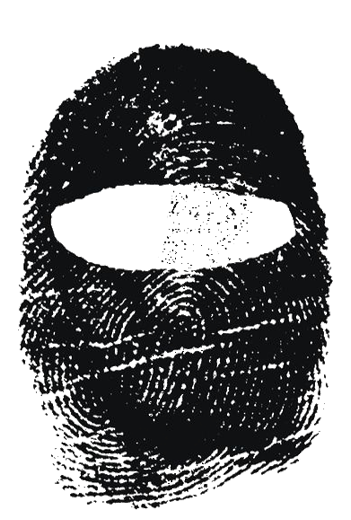 coming soon
all
news
review
style guide
for barbers
coming soon
all
news
review
style guide
for barbers
あなたのツールがあなたを良くするのではなく、あなたが良くするのです
coming soon
all
news
review
style guide
for barbers
WHICH CLIPPER OR TRIMMER SHOULD I BUY
Published: JULY 28, 2020
by: Shafaat Zainal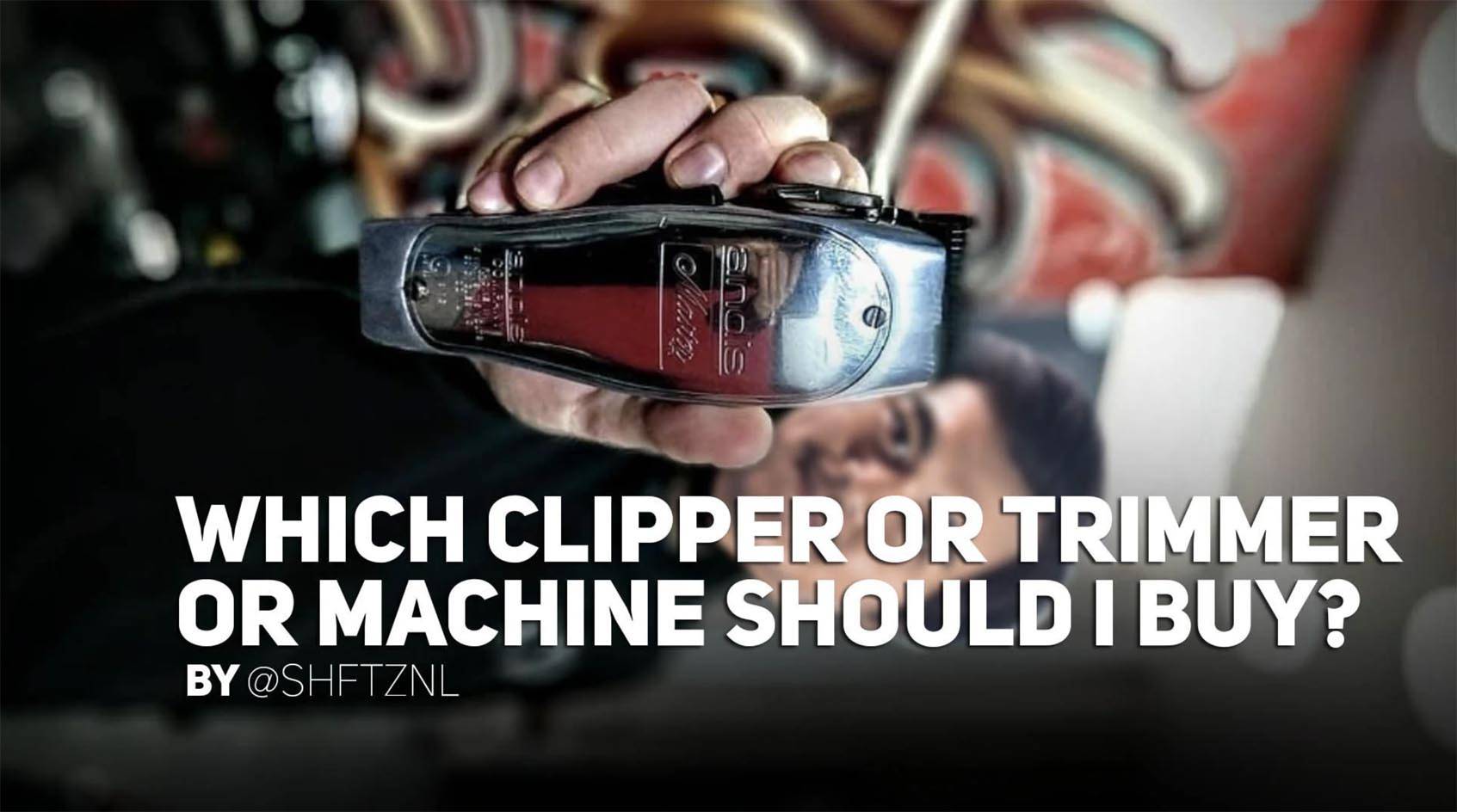 Clipper and trimmer maintenance
WHICH CLIPPER OR TRIMMER SHOULD I BUY
Ever since the pandemic, some of us have explored cutting hair ourselves. We frantic every possible source to get our hands on a pair of this machine. Whether it's your first time or an upgrade, I'm here to share my knowledge about these machines and help you make the right choice on your next purchase.
Clipper and trimmer maintenance
What are these tools called?
Clipper? Trimmer? Shaver? These words would come across the same to a common man. I'm here to help you differentiate and be woke to such terms.
Hair Clipper: If you have ever been to a barbershop (if you haven't, please do), this is what your barber would normally start the process with. It's a device with a motor and blade to help cut all sorts of hair length and type. Back in the day, this device is normally huge, bulky, and corded. Now with the advancement and technology, we've seen the birth of slimmer and cordless hair clipper.
Hair Trimmer: Similar to the hair clipper, this device too is built with a motor and blade. Unlike the clipper, a pair of trimmer has a smaller,and a thinner blade attached to it. The width of the blade is relatively small to a clipper. The trimmer is designed specifically for edging hairlines, light shaping and outlining on smaller and hard to reach areas such as around the ears, back of the neck and around the sideburns. In a nutshell, a trimmer is meant to cut shorter hairs. Don't go trying running a trimmer across a head full of hair, you might just end up hurting yourself.
Electric Shaver: This is something men might want to consider in their grooming kit. There are 2 different types of electric shaver you might want to consider; Rotary or Foil shavers. These shavers are a substitute for your traditional ones. While both do the same job, the foil shaver is the barber's choice as it allows for a tighter and smoother cut/shave, leaving it down to the skin. The foil shaver is the newest tool in a barber's arsenal as the big names in the industry have only started manufacturing foil shavers designed specifically for busy barbers.
Clipper and trimmer maintenance
WHAT BRAND SHOULD I GET ?
You would probably hear some of the names around hair clippers. The giants of the industry are still WAHL and ANDIS. These 2 names have been around since the beginning of time. If it matters to you, Wahl started in 1919 while Andis started in 1922. Both of these American companies are the leading brand in hair clippers and trimmer alike.
In recent years, another company is slowly creeping its way into the industry. BaByliss has been around for at least 50 years with hairstyling equipment as its focus. In this past 5 years or so, they have been trying to enter the market for barbers. Being edgy and current, the company has "barber influencers" to help them boost their reputation and sales.
Whether it's an ancient or a new brand, these 3 names are the brand to look out for when it comes to hair clipper or trimmer.
Which clipper, trimmer, or shaver should I buy?
With the advancement of technology, we get to enjoy a huge range of cordless clipper and trimmer. Keep in mind that the cordless ones are slightly expensive than the corded ones. I believe that if you don't use the hair clipper that often, you should just get the corded one as it is cost-effective and save you the trouble of charging your device.
WAHL SUPER TAPER (Clipper)
An icon in the industry, whether you are starting or a veteran, this clipper is essential in your kit. With an adjustable lever, it allows you to cut at different lengths making it easy for blending. Equipped with a taper blade, the angle of the blade has been crafted to support the "scooping" action of your strokes.
The WAHL SUPER TAPER is also available in cordless.
Clipper and trimmer maintenance
Now that you are equipped with the knowledge, you are no longer a common man who group all these devices into one. Whether you are getting into this line of industry or grooming yourself at home, may this knowledge benefit you and many others you choose to share this with. May this be a start to an endless grooming journey.
If you choose to explore further into which of the devices suits you the best, we have a whole collection of equipment on our webstore for you to choose from!